WHY TAIWAN?
Government Approved

TEEP was launched in 2015 by the Taiwan Ministry of Education (MOE). Every TEEP affiliated university program in Taiwan submits an annual budget and planning proposal for MOE review and approval. All programs must comply with government regulations to ensure the basic rights of international students and education quality.

Scholarship Grants

To help students meet living expenses, most programs provide scholarships to eligible TEEP participants, with an MOE-mandated maximum stipend of 15,000 NTD per month. The actual stipend amount is determined by each program director.

Internship

TEEP participants will be placed in a laboratory, research unit, enterprise or elementary/secondary school, and provided with opportunities to attend seminars, Chinese language courses and cultural activities to enhance their professional capabilities.
HIT PROGRAMS
Culture & Humanity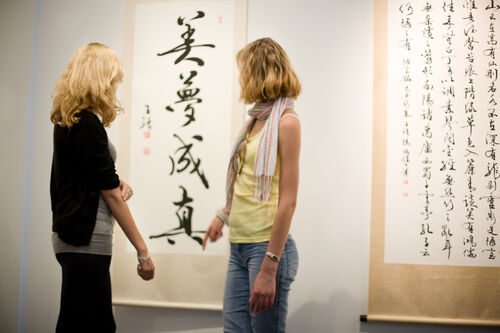 Taiwan has a multi-ethnic population of more than 23 million, and is one of the most densely populated countries in the world. Following democratic reforms in the 1980s, Taiwan has emerged as an indispensable global partner. Despite its small size, Taiwan is a critical center of traditional Chinese culture which is reflected in the daily lives of the people, from the historic temples that dot the city streets to the irreplaceable artistic and cultural treasures that fill the National Palace Museum. Taiwan is also the world's leading center for learning Mandarin Chinese, along with traditional Chinese writing. Over 40 universities and independent institutes offer comprehensive language instruction year round, providing a variety of courses for students of various proficiency levels.
Explore
Nature Science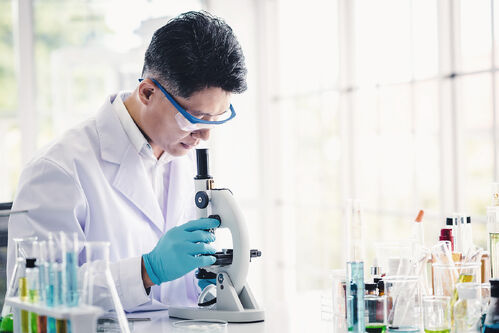 Science and technology are at the heart of Taiwan's progress and economic rise. Committed to keeping abreast of the latest developments in science and technology, the government has allocated an ever-increasing portion of its budget and manpower to research and development. In 2019, Taiwan ranked 6th worldwide for the number of U.S. patents granted. And, as its world rankings in Science Citation Index and Engineering Index papers continued to climb, Taiwan is well on its way to becoming a knowledge-based society. According to the Institute for Management Development (IMD) "2019 World Competitiveness Yearbook", Taiwan ranked 2th in the world in the "High-tech Export" field.
Explore
Agriculture & Fishery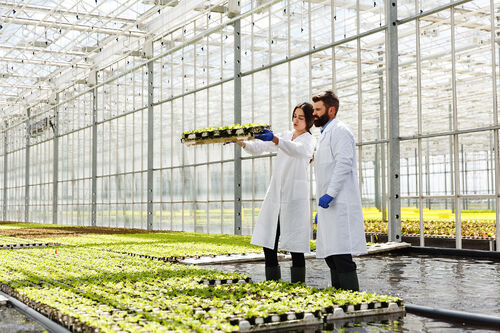 While Taiwan is known today as a high-tech powerhouse, its farming and fishery sectors have produced wonders in their own right. Taiwan's farmers have successfully transitioned to a modern export-oriented economy by applying state-of-the-art techniques and technologies and diversifying into high value-added products. Taiwan boasts a broad variety of climatic zones, rich soil and dedicated, knowledgeable farmers, producing a remarkable array of fruits, vegetables and grains. Also, conscientious application of appropriate science and technology has led to the development of rearing high-end aquaculture products, high-quality seeds and seafood processing technology. In 2017, Taiwan's agricultural production exceeded 528 billion New Taiwan Dollars, of which farm crops accounted for 51%, livestock for 32%, and fishery products for 17%.
Explore
Check All Programs