Back
2022/06/01
The opening ceremony of the 2022 NAFSA Conference's Taiwan booth had a resounding success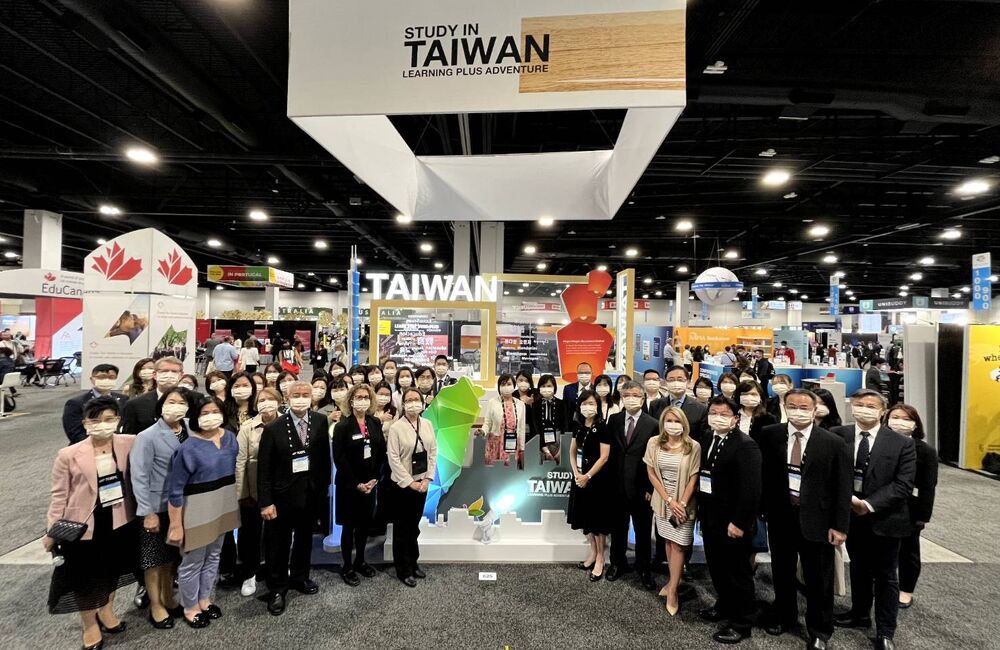 【Forwarded News】
FICHET has organized the Study in Taiwan booth at NAFSA Annual Conference & Expo to promote high-quality higher education opportunities in Taiwan and to actively develop diverse collaboration initiatives since 2007.
We are so happy to share that Ambassador Bi-khim Hsiao attended the opening ceremony of the 2022 NAFSA Conference's Taiwan booth today in Denver, Colorado, USA. 14 universities and Fulbright Taiwan participated in the event.
Taiwan and the U.S. share values of freedom and democracy, and are partners for international exchange and cooperation. Taiwan is the best choice for American students to study abroad because of high-quality higher education, free and open environment.
Reference: Study in Taiwan, https://www.studyintaiwan.org/news/content/121