Back
2021/04/06
Ministry of Education allows more categories of overseas students to apply to enter Taiwan from April 1, 2021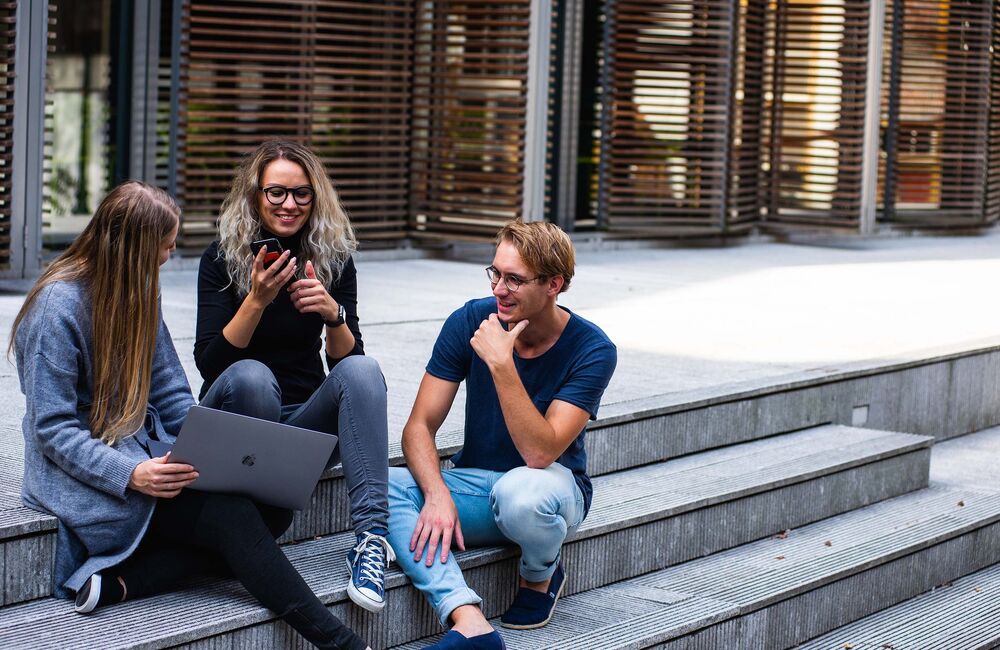 Photo by Buro Millennial from Pexels
【Forwarded News】
Degree students have once again been allowed to enter the Republic of China (Taiwan) again since December 8, 2020. In accordance with directions from the Central Epidemic Command Center (CECC), the Ministry of Education has announced that students in an additional four categories are allowed to apply to enter from April 1, 2021. These categories are: Huayu Enrichment Scholarship recipients, Taiwan Huayu BEST Scholarship recipients, students sponsored under a bilateral educational cooperation agreement, and students with special entry permits. This will affect approximately 1,400 students.
The students in these additional categories must enter Taiwan from Taoyuan International Airport and present an official negative result of a COVID-19 test taken within three days before boarding the flight to Taiwan.
They will be met in the Arrivals area by personnel from their university or college who will assist them to report their arrival, and then board special transport to check-in at a quarantine hotel. After spending 14 days at a quarantine hotel, the students will then be retested for Covid-19 and if their test is negative, they will begin a further seven days of self-health management there before being able to begin attending their courses.
If the pandemic situation and other circumstances permit, the Ministry will then consider also relaxing restrictions and allowing other categories of students, including Chinese language students, and students wanting to undertake an internship or post graduate research to enter Taiwan in an orderly fashion.
Reference: https://www.studyintaiwan.org/news/content/102, https://english.moe.gov.tw/cp-117-25478-9437a-1.html
Note: Currently, most of the non-degree students (including TEEP) cannot be approved for entry yet based on the policy of the pandemic prevention and quarantine capacity by the government, therefore, the relevant regulations mentioned above may not be applicable to TEEP program.